-Ask for Mike Carelli- 
I will be able to help you keep your vehicle in "Like New" condition. A lot of people don't realize the more you take care of your car TODAY the more it will be worth TOMORROW. 
Office:  281-929-6530
mcarelli@baywaylincoln.com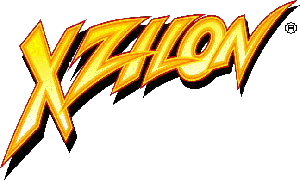 What is Xzilon?
Xzilon® Products will assist in the protection of the exterior surfaces from damage caused by common environmental exposure. If the exterior surfaces treated with Xzilon® Products become damaged from common environmental exposure, it will be repaired. Common environmental exposure that can damage an unprotected exterior surface include love bugs, UV rays, acid rain, road salt, hard water etching and bird droppings.