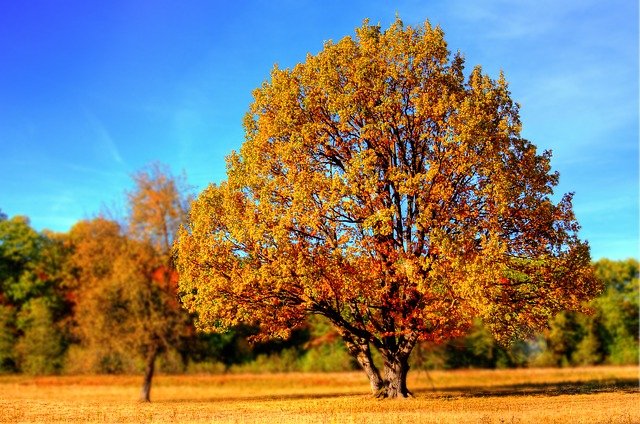 Fall is upon us and as the dog days of summer fade away, getting out and doing things with the family is easier than ever. Here's a look at four fun Fall events the whole family will enjoy.
1. Hunts in the House: Detective Days at the Bayou Bend
On select Mondays and Thursdays, you can bring the kids to Bayou Bend and let them tap into their inner sleuth. Children ages 6-18 are invited to solve seasonal riddles, and in the process learn about art, history, and even horticulture.
Bayou Bend is part of the Museum of Fine Arts - Houston and is home to the largest collection of American furnishings and art. Admission is free for children 12 and under.
2. Home for the Holidays Gift Market
The 13th annual Home for the Holidays Gift Market will take place on November 20-21 at the Bowery House and Gardens on Franz Road. Kick-off your holiday shopping with some of the finest local artisans and craftsmen as they present their wares.
Local businesses come out with clothing, jewelry, unique holiday gift items, home furnishings and decor, and some of the best food and sweet treats around.
3. Gear Up: The Science of Bikes
The Health Museum of Houston puts on this fun and interactive exhibit throughout November. The exhibit features 13 bikes ranging from the peculiar to the amazing as they take you through the evolution of bicycle engineering.
There are 14 stations that explore the science behind the bicycle. You'll learn about energy, forces and motion, and engineering at one of the many interactive exhibits. You can see how the bicycle changed the way people traveled, learn how the modern bicycle has taken advantage of technology, and see some of the oddities that resulted in early bicycle production.
The Health Museum is located on Hermann Drive. Admission is $8 for children ages 3-12, and $10 for adults.
4. Splashway Wine Walk
The Splashway Waterpark and Campground is hosting its first annual Splashway Wine Walk. The event takes place over two weekends in November. Come out and taste some great wine from local wineries.
Bring the kids and let them enjoy some exclusive activities like miniature golf, laser tag, and arts and crafts, while you enjoy some great wine and food. If you stay at the campground you can take part in other exclusive events like the Chili Cook-Off or the fishing tournament.
Day passes to the event are $45 per person. Campers receive a $10 discount and access to all of the onsite amenities. Each ticket includes two wine tastings from each of the seven wineries, a souvenir wine glass, and admission to the artisan market. You can stroll through the market and shop some of the finest pieces from local artists and sip some great wine while you listen to local musicians performing all weekend.
There are plenty of things to do around Houston in November. As you plan your next family outing you should consider one of these four fun Fall events.
image via pixabay