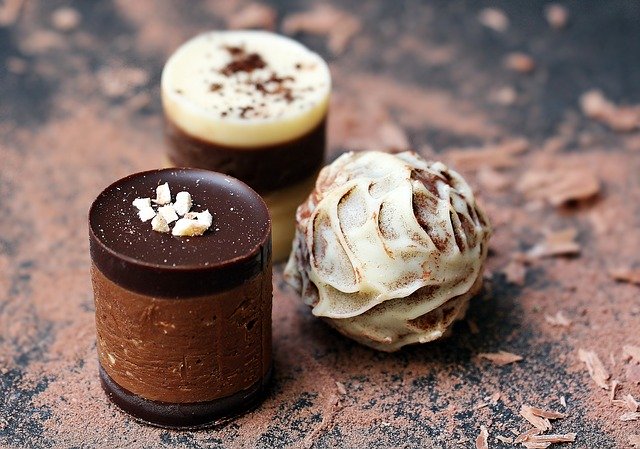 There's no better way to spend a day of shopping than by exploring the Houston Galleria: Texas' largest mall and one of the largest in the United States. Filled with high-end anchor stores, including Neiman Marcus and Saks Fifth Avenue, gourmet dining like Nobu Houston and Mariposa, and interactive experiences for younger guests, it's Houston's premier shopping destination.

But to make a day of it, why not explore the area around the Galleria and discover a world of attractions and dining? Read on to discover the five best things to do near the Houston Galleria.



Five Best Things to Do Near the Houston Galleria
Gerald D. Hines Waterall Park
Opposite the Williams Tower and only a short walk from the Galleria, this is one of the most dramatic sights in Houston. A public park known for its stunning fountains, its signature attraction is the waterwall: a sixty-four-foot tall cascading fountain surrounded by a hundred oak trees. It's the perfect place for an afternoon picnic or a memorable photo opportunity for the whole family.



Indulge Your Sweet Tooth
Are you looking to enjoy the most unique desserts Houston offers? The Galleria has some great dessert spots, but for one-of-a-kind treats, head less than a half-mile away to Cacao and Cardamom, a unique chocolatier that mixes diverse ingredients like garam masala and Sichuan peppercorn into memorable truffles. And for a cooling treat, don't miss out on the ice cream at nearby Creamistery, where the frozen desserts are prepared in front of your eyes.



Get the Royal Treatment
If you're planning to stay the night in Houston after your day of shopping, you don't want to do it anywhere but Houston's most luxurious hotel. That would be the Houstonian, a full-service resort where the star attraction is the Trellis Spa, Houston's larges spa. Offering services including body wraps, facials, and aromatherapy, this is the perfect spot for anyone who wants to be pampered and relax after a long day of traveling.



Escape Reality
Looking for a dramatic, high-octane adventure to close out your day in Houston? Exitus VR is one of the most state-of-the-art escape rooms in the country, combining puzzles with virtual reality technology for a unique and thrilling experience. With over a dozen themes for games, including horror, sci-fi, and murder mystery, it's a perfect team activity for families or tour groups.



Reconnect With Nature
After a day of shopping indoors at the Galleria, why not follow it up by reconnecting with nature? The Houston Arboretum and Nature Center is only a short bus ride away from the Galleria and has miles of trails to explore filled with local plants and wildlife. And for a fun and educational experience for kids, visit the indoor Nature Center for a small museum filled with hands-on exhibits.



Texas Is Calling
Exploring the many shops and restaurants at the Houston Galleria is only the beginning of a great Texas vacation. Bayway Volvo Cars can get you there in style, so contact us today for the perfect start to your road trip to Houston.