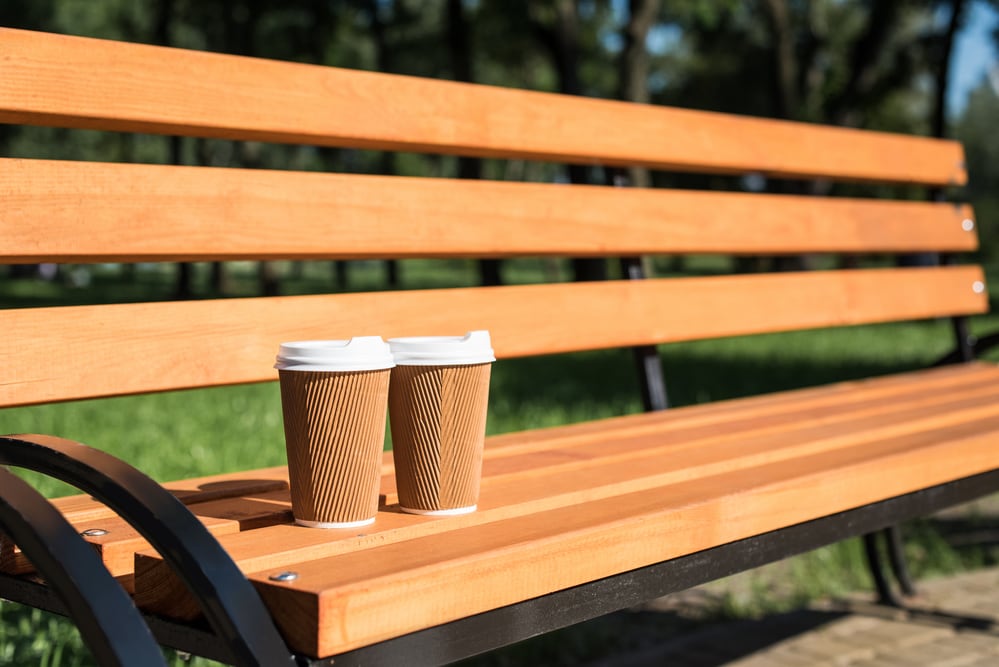 Rothko Chapel is a unifying and profound hidden gem that draws visitors from around the world to appreciate its cultural and artistic significance. We are proud to have this icon located in the heart of our community, and the chapel is a special destination full of interesting history.



The chapel is a nondenominational chapel that welcomes visitors of any faith to meditate peacefully in its minimalist design that features an incredible fourteen-painting collection by Mark Rothko.



1. Is Home to a Painting Collection
When the chapel was constructed, famous abstract expressionist painter Mark Rothko was commissioned to create art for the chapel. Rothko created three sets of triptychs and five individual paintings to cover the chapel's eight walls. The paintings have been known to elicit emotional responses from their grandeur in color and design, which features black, color-hued, and violet-toned compositions.



2. Supports Human Rights
With over 50 public programs hosted there a year, the chapel has become a popular spot to rally and gather in support of causes like peace, freedom, and justice around the world.



3. Is in the National Register of Historic Places
The chapel was built in 1971, and in 2000, the chapel was placed on the National Register of Historic Places. This incredible honor was given to the chapel before it was even 50 years old, proving its profound impact on the local and community as well as the wider world.



4. Offers Free Admission
Visiting Rothko Chapel is free for anyone, and everyone who is interested in exploring what it has to offer. The chapel is open Monday through Sunday from 10 am to 6 pm, and it welcomes almost 100,000 visitors annually to the premises from all faiths and walks of life.



5. Has Music Dedicated to It
American composer Morton Feldman's "Rothko Chapel" is a stunning composition inspired by the chapel and created to be played within the walls of the chapel itself. The smooth and sacred tone of the music pairs beautifully and almost symbiotically with the chapel's purpose and design. The chapel has served as inspiration for a number of other musicians, like Peter Gabriel, David Dondero, and many more.



6. Is Open to All Beliefs
Although it is technically labeled as a nondenominational chapel, inside of the walls, anyone is welcome. There are religious texts from a variety of different religions present on site, and the center has become known for its international, philosophical, and cultural exchanges that bring unity and strength between those from different backgrounds and beliefs.



We Support Our Community
We support our community and love cultivating new relationships with visitors and residents from all walks of life. Living in and supporting a culturally rich diverse community is one of the aspects that sets us apart from the rest. Our team is dedicated to providing service excellence to all. Visit us today at Bayway Volvo Cars of Houston to learn more about our community and to experience the difference a local dealer can make!